Medical Billing & Physician Services
Progressus is committed to providing cost efficient, revenue driven solutions that maximize profitability for Medical practices.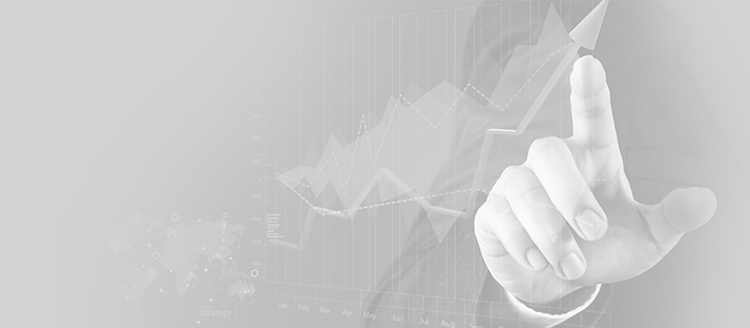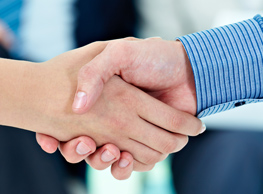 Progressus Revenue specializes in working with physicians and their practices to attain the highest returns, without sacrificing service or patient support. We understand the serious challenges that medical practices are constantly facing. Whether you choose to use one of our services, or all of them, we customize solutions that cater to the special needs of each individual practice. Allow us to assist you with our expertise and maximize your profit margin effortlessly!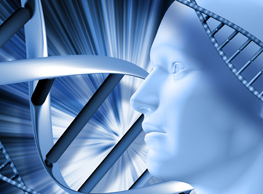 Our primary focus is on providing various business solutions to medical practices. We want to take care of the business end so that you can focus primarily on providing quality health care. Our specialized solutions include ProActive Billing & Receivables Collection, Coding, Claim Audit & Analytics, Credentialing, Practice Management & EHR Solutions, Customized Reporting, Marketing, and Patient Encounter Satisfaction.

CONTACT US for Your FREE Consultation